I had a bug where I would somehow build out of order of my list which was just a for loop and after failing to be able to find the issue I re-downloaded the starter-algo zip and implemented a simple for loop through a list in an algo that doesn't spawn anything and I still got an implementation error. The for loop seems to skip positions or simple just end early without any reason. If anyone has had something like this and knows what's going on it would help out a lot.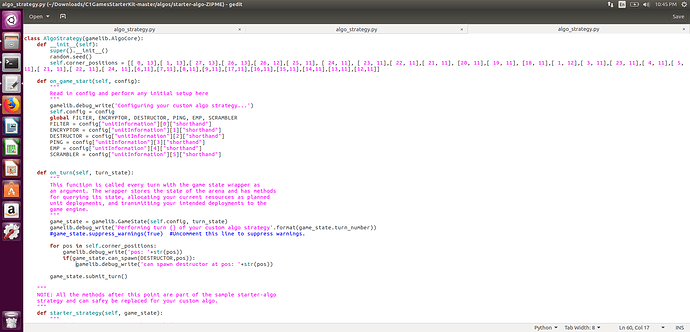 When comparing the outputs from the debug panel to the order of the list is shown to be printing out of order.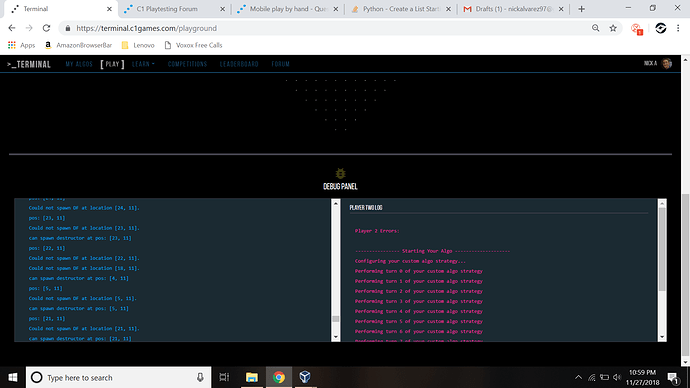 It is very possible I am just an incompetent coder so if that's the case please let me know.