So I've been noticing some inaccuracies with my action phase simulator and I think I finally know whats wrong.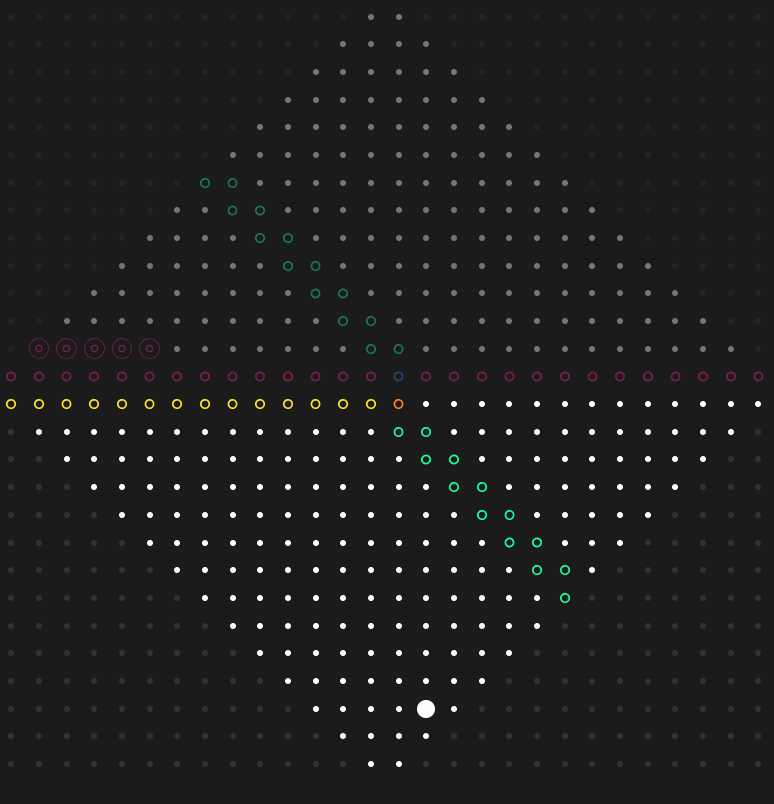 So up there you see a picture, let me explain.
The pink, is my enemys defence.
The green is my simulated path of pings.
The blue is the enemy firewalls that break.
The yellow is the pings actual path (after the first bit of green).
And now the orange is the problem, everytime a firewall breaks, I find a new path etc. (in my action phase simulator), so the blue breaks while my pings are at the orange location and there my simulator calls the pathing function without the knowledge, that the pings just took a step vertically and that it should now take a step sideways and well takes another step vertically and doesnt run into the destructors. You see how this is a problem?
IMPORTANT:
Now please note that this szenario would not occur on this particular map, it is just to simplify something that otherwise happens quite often.
Does anyone have a suggestion on how I could fix this?
Ask questions if you are confused by my description, it was quite difficult for me to put this in words (and english is not my first language)